If you own a boat, or you are considering purchasing a boat, it is very important that you have a place to store it safely. Thankfully, you have a variety of options when it comes to where you'd like to store it. One excellent option is an indoor boat facility.  Here are three reasons to consider this type of storage location.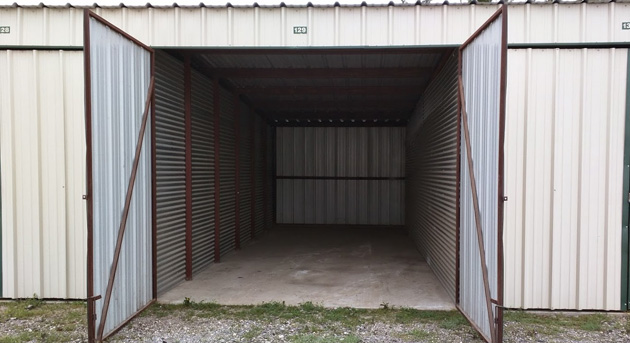 It Won't Take Up Space At Home 
Having a boat is a lot of fun, but storing it on your own property can take up a lot of space. This can be frustrating if you have other vehicles that you need space for as well. Thankfully, when you choose to store your boat at an indoor boat facility, this problem is completely solved. You will have a safe and secure place to keep your boat that is indoors, and you can still have room at your home for your other vehicles.
It Is Protected From The Elements 
When you choose to go with an indoor boat storage facility, you know that your boat will be protected from a variety of elements during all seasons of the year. This includes wind, precipitation, sun exposure, and more. The indoor facility will stop your boat from being damaged by the elements, which can minimize the need for repairs and can increase the life of your boat a great deal.
You Can Easily Get To Your Boat 
Boat storage facilities are made to be incredibly easy to get into and out of with your large vehicles. This makes picking up and dropping off your boat a very simple process for you. Also, because you have 24/7 access to the storage facility, you don't have to worry about it being closed to you at any time.
To learn more about storing your boat at an indoor boat facility, visit us today at Party Barn Boat & RV Storage.