If there is a Homeowner's Association(HOA) in your neighborhood or if there are city ordinances you have to follow, having a boat or an RV can certainly become a hassle in a short period of time. However, Party Barn Boat & RV Storage has more than one solution to your problem.  If you are in need of storage for your vehicle our storage site offers the facilities you need to leave your boats or RVs in a safe and secure location.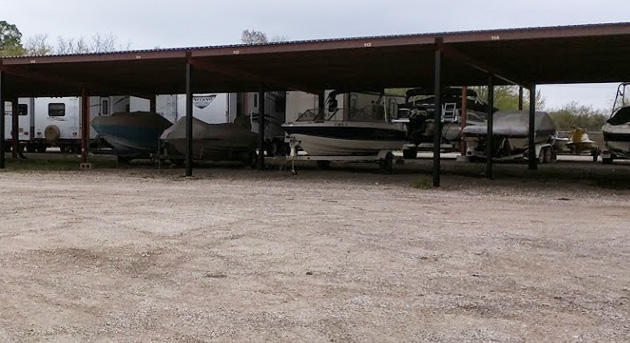 Our areas are lit properly and they are clean at all times. You will also have access to your vehicles when you need them. The parking and storage at our site have also been made easier. Over the course of a year, we receive a significant number of questions and concerns regarding the rules associated with storing boats, RVs, and trailers.
Many of the questions and concerns we get are based on myths and misconceptions. We want to clarify some of the common myths and misconceptions about boat and RV storage.
Myth 1: I Will Not Have Access To My Storage When I Need It
At Party Barn Boat & RV Storage, we believe in easy access and convenient access, and this is why our gate hours are from 5:00 am to 11:00 pm. You will also have your own code so you will not have to get out of your vehicle to open the gate.
Myth 2: Boat and RV Storage Is Only For People In Transition
Boat and RV storage can be for anyone who needs any amount of space, regardless of why it is needed. You may think someone will only need to store a boat, RV, or trailer because they will be out of town during a particular season or because they are in the process of moving. While it is true that these types of people will need to store their boat, RV, or trailer, but boat and RV facility storage facilities have other uses.
Myth 3: Boat and RV Storage Is Expensive
We know you are likely hesitant to store your boat or RV because you have heard different stories about the price of storage. We can help you change your mind. Storing one or more of your vehicles will depend on a variety of factors, including the following:
size of space
storage unit location
the features the facility offers
property location
We understand how important storage for your vehicle is, and we take your questions and concerns seriously. Contact us any day to discuss any questions you may have about what a Boat and RV facility can have in store for you.