Many states across the U.S. have reported record numbers of Covid-19 cases. As the coronavirus pandemic begins to ease off, many people have still been reluctant to travel. Are you using your car, boat, or RV less? The storage experts at Party Barn Boat & RV Storage provides enclosed storage for short or long-term storage of your vehicle. Don't risk damage or theft to your recreational or personal vehicle by safely using our secure storage options. Keep reading more details below to discover how we can help in these unprecedented times.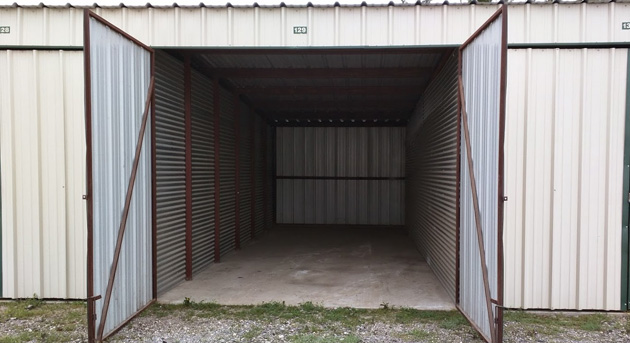 What To Expect From Party Barn Boat & RV Storage
Our experts are prepared to store your vehicle, recreational vehicle, or boat if you're traveling much less during the pandemic. We're rated 5-stars and our enclosed storage space is just one of the best options that we offer for your vehicle. We offer state-of-the-art concrete that measures 12′ x 30′ with a 9.5′ clearance. Our clients can also enjoy enclosed asphalt space that measures 12′ x 30′ with 8′ clearance. Your vehicle will have more than enough room with durable space that protects your vehicle from the harsh elements all year round. Rest assured you'll be confident about storing your vehicle with us based on your unique needs.
Our stand-alone storage facility is conveniently located near Lake Lavon and Lake Ray Hubbard. Our clients never have to get out of the vehicle to open the gate with their own 4-digit ID code that opens and closes the gate. Plus, we have you covered with handy electrical hookups available in each of our storage spaces. Choose the storage space that's right for you with discounted prices available during this time of economic unrest. Best of all, we have several payment options including debit and credit cards payments available. Find out more details. Simply, contact us at Party Barn Boat & RV Storage.
GET STARTED at Party Barn Boat & RV Storage today!