According to the National Highway Association,"40% of Americans have been driving less since the pandemic started last April." With fewer face to face activities and social distancing guidelines, more people are spending time at home. Individuals with more than one vehicle can utilize affordable auto self storage to store their vehicle.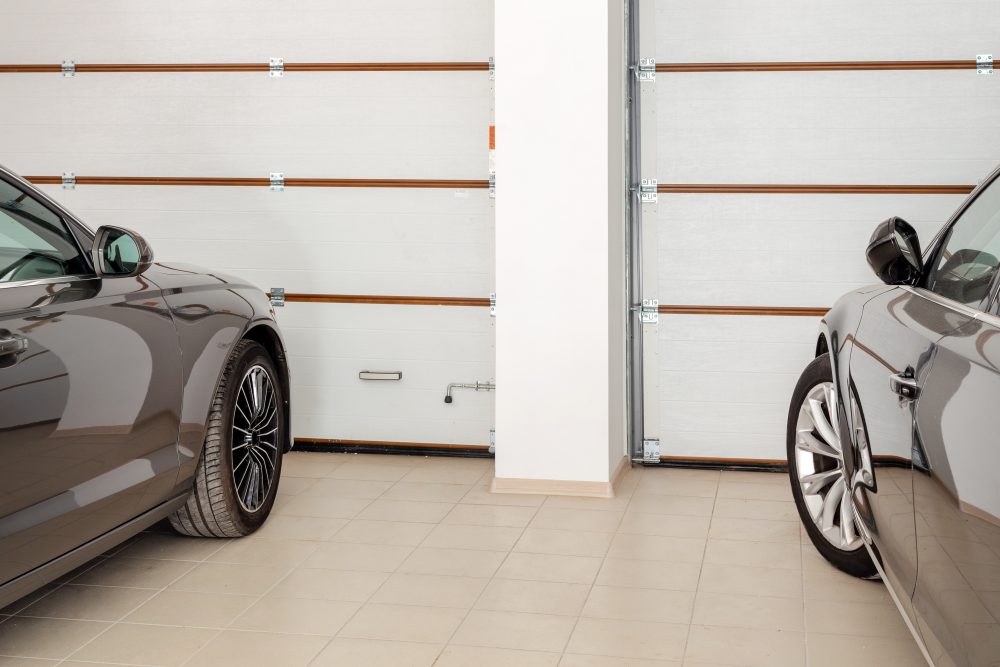 In fact, if you're leaving home for an extended period of time to care for a loved one or friend, auto storage can minimize possible theft or damages to your car. The professionals at Party Barn Boat & RV Storage discuss the benefits of our auto self storage in a time of uncertainty.
What Are The Benefits of Auto Self Storage
If you've had college kids return home, why not use auto storage to make more room? Storing your car gives you more space in the driveway and protects your lawn. You can also save money on gas and car repairs by storing a vehicle and sharing cars. At Party Barn Boat & RV Storage, we understand how our client's needs vary, and we provide reliable enclosed and open storage options.
Best of all, car storage is the maximum safety option if you'll be away for an extended period of time. A vehicle sitting for a prolonged period of time invites unwanted guests. As much as you want to believe your neighbors are looking out for your vehicle, it would take a watchful eye 24/7. Keep reading more details below to find out what you can expect from Party Barn Boat & RV Storage auto self storage.
Choose Party Barn Boat & RV Services For Reliable Auto Storage
When it comes to storing your vehicle, we have 5 acres of storage space with 12 inch asphalt to protect your car. Within 3 miles from Lake Ray Hubbard and Lake Lavon, you'll have personalized access to your vehicle at all times with a secure 4-digit code (only you'll have). We've also heightened our safety protocols to ensure a superior customer experience. Choose from closed, open, uncovered, or enclosed auto storage to best suit your needs.
You're invited to contact us at Party Barn Boat & RV Storage for more details. . Visit our website to request a quote.