If you have made the decision to place your boat in a storage facility when you aren't using it, this an awesome decision! A boat storage facility is as very secure place for your boat and allows it to be well cared for when you aren't using it. However, it is still important that you do certain things to ensure that your boat is stored properly. Here are three tips for properly storing your boat in storage facility.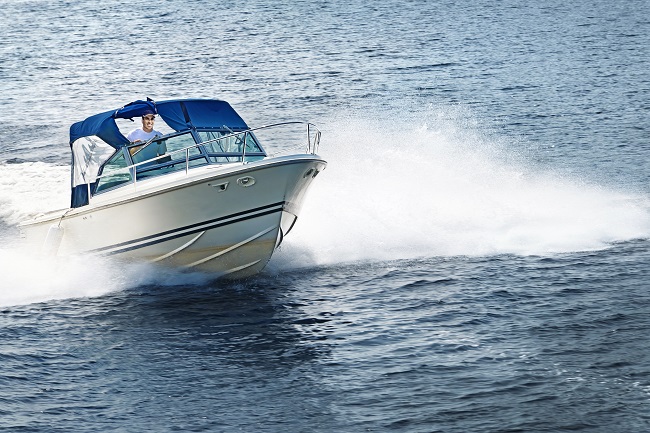 Perform All Routine Maintenance
Before you store your boat in a storage facility, you should take the time to perform all the routine maintenance that needs to be completed. This includes oil changes, cleaning, lubrication, checking fluid levels, etc. This ensures that your boat is ready to be put in storage and helps eliminate the risk of any damage occurring while in storage.
Cover Your Boat
One of the most important things that you can do before you store your boat is to get a boat cover for it. This boat cover does a great job of protecting your boat from any type of damage, both to the interior and the exterior. There are several types of covers that you can choose from, but the best thing to do is to find the best one that you can within your budget. You want it to fit tightly to your boat and give it the highest level of protection.
Check On It Periodically
It is a good idea to visit the storage unit periodically to check on your boat. Doing this ensures that no damage occurs without you knowing it. For example, you may find that your cover has been moved somewhat, and checking on your boat allows you to put your cover back in place before damage can occur.
To learn more tips for properly storing your boat in a storage facility, or to store your boat today, visit us at Party Barn Boat & RV Storage.