Seasonal boat storage is a necessity to improve the lifespan of your boats, which can save you money in the long run. If you have opted for some top of the line boat storage courtesy of Party Barn Boat & RV Storage in Wylie, Texas, then here are some tips on how to best prepare your boat for storage.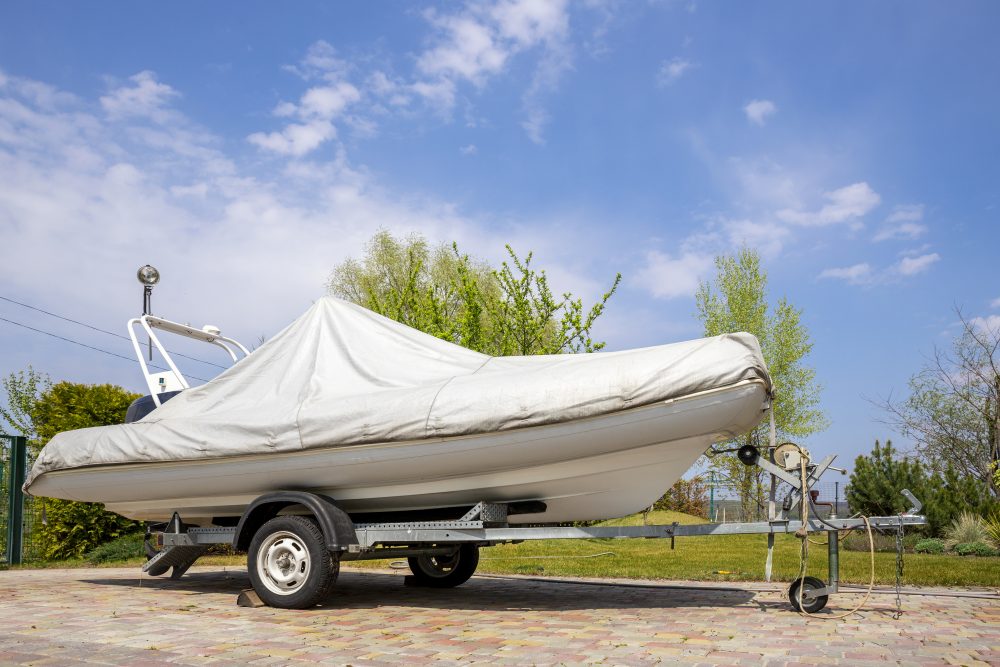 Flush Your Cooling System
If your boat has a gasoline powered engine, then it is in your best interest to flush out the boat's cooling system. You should use fresh water when flushing out the cooling system to remove any dirt or other particles inside of it, as well as keep your cooling system in optimal condition.
Top Off Your Fuel Tank
If you top off your boat's gas tank before storing it, you can prevent any buildup in the tanks. You can also pour in a bottle of marine stabilizer to protect the quality of your fuel while the boat is in storage.
Clean & Wax Your Boat
It may seem weird to thoroughly clean and wax your boat when you're about to store it away for months, but a good cleaning, waxing and buffing removes corrosive salts that can do damage to your boat while it is in storage.
Change the Oil and the Filter
It is good practice to change your oil and oil filter before storing your boat if your boat's engine is an inboard/outboard one. Changing the oil filter and oil keeps everything well oiled and safe while your boat is in storage.
Clean Your Boating Gear
Just like your boat itself, you should clean all of your boating gear to protect it from any corrosive salts or other particles that could damage it. Unlike with a boat, you obviously don't have to wax or buff your gear, just use fresh water to clean the gear off.
If you are looking for seasonal boat storage, contact us at Party Barn Boat and RV Storage today!