As the winter approaches, many people want to know, "how cold is too cold for an RV?" Keep reading more details below for some handy tips and ideas from the professionals at Party Barn Boat & RV Storage about the impact of cold weather on your RV.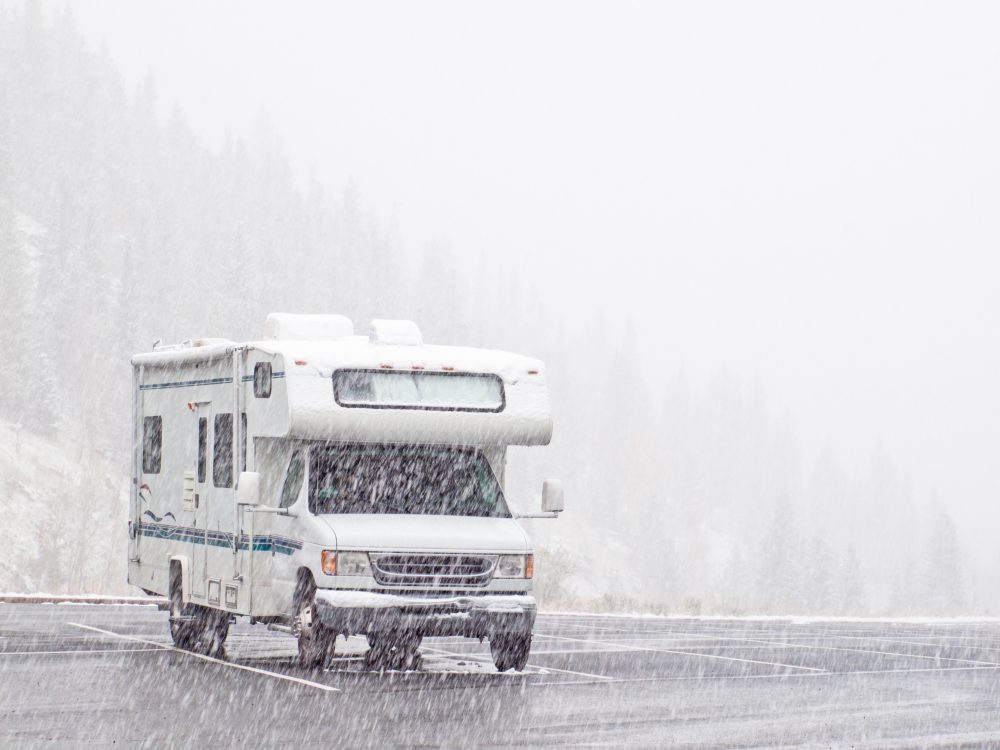 When Is It Too Cold For My RV?
1. Excessive Need For Heat
There's nothing wrong with camping in the winter with your RV, but some temperatures are just extremely too cold. When the temperature outside reaches the teens or below 0°, you should consider storing your recreational vehicle in an enclosed environment. Cold weather can cause your RV heating system to work overtime and potentially malfunction leaving you at a greater risk for frostbite or hypothermia.
2. Insulation
Overtime, the insulation in your RV can begin to wear. Not too many RV owners consider their insulation before the winter sets in. Without the proper insulation, it's harder to keep heat stored inside your recreational vehicle. In fact, poor insulation will cause the heat to escape and run up the cost of heating your RV. The rising cost of heating your RV because of poor insulation can include propane heating or a heat pump.
3. The Elements
Extreme elements is one of the easiest ways to tell if your RV has had enough of the winter. For example, excess sleet, snow, or wind can cause damage to your RV. The elements can also cause unexpected mechanical issues too. The most damage from the elements is caused by an unsheltered parked RV in the winter.
What You Can Do To Protect Your RV In Extreme Weather
At Party Barn Boat & RV Storage, we have the proper storage options for your recreational vehicle in extreme weather. Our enclosed storage protects your RV from the elements. We offer a 12-inch crushed asphalt surface to protect your tires from the cold too. Check on your RV at anytime with a private passcode that allows you to gain access to our facility. Want to protect your RV from extreme temperatures? You're invited to contact us to reserve your space today.