Boats are fun to spend vacations and summers fishing, sports, and other outdoor activities. The RVs also come in handy when exploring sceneries and creating memories. While it is fun to have a boat or RV, the storage and safety concerns must be considered to enjoy them for a longer time. During winter and harsh weather, boat storage saves the boat and your pocket. To learn more about boat and RV storage, you can check out this blog.
Before 'parking' your boat in your driveway, consider the following reasons for using boat storage.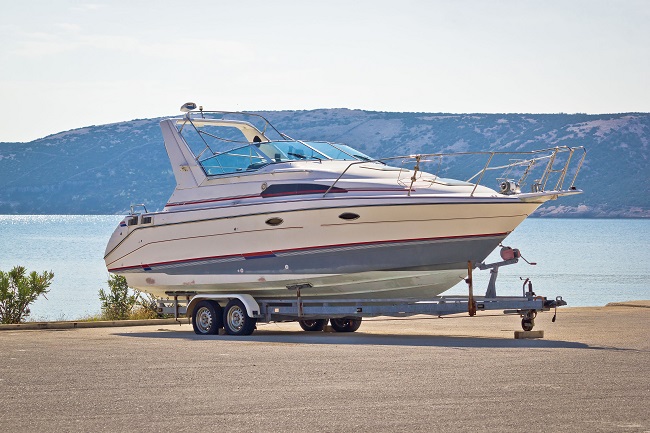 Safety From Damage And Theft
One of the most obvious reasons to store your boat in a unit is to protect it from damage caused by harsh weather elements and theft. Storages have security systems installed to keep vandals and thieves at bay.
Protect Your Driveway
The heavy weight of your boat can cause damage to your driveway, and you may have to incur the cost of renovating it frequently.
Keep Away From Reach Of Children
Children can't resist climbing into a boat to 'sit by,' and those explorations could end tragically as they can get injured or damage the boat's parts. Pets and dogs are also kept out of the boat where they can get trapped and injured.
Save Space On Your Driveway
Moving your boat from the driveway to a facilities creates ample space to store other tools and equipment. Your vehicle(s) also gets enough parking, and you can also do fun things like keeping potted plants.
Are you looking to store your boat next winter safely? Connect with Party Barn & RV Storage on Twitter and learn about their competitive pricing.
Bottom Line
A considerable investment like a boat or RV needs safe storage to save on repair and maintenance costs and safety. A storage unit with security systems ensures you sleep well at night without worrying about your boat. Having your boat in storage includes protection for neighborhood children who might want to play in it; having extra space on your driveway means you can store other tools and have ample parking for your vehicle. Get that peace of mind by partnering with Party Barn Boat & RV Storage and get your boat storage taken care of!