The boating lifestyle is something for your entire family. Whether it's a kayak, a Yacht, a sailboat, or any other type you may desire, they all have various advantages that come with owning one. Here are several valid reasons why you should consider owning a boat.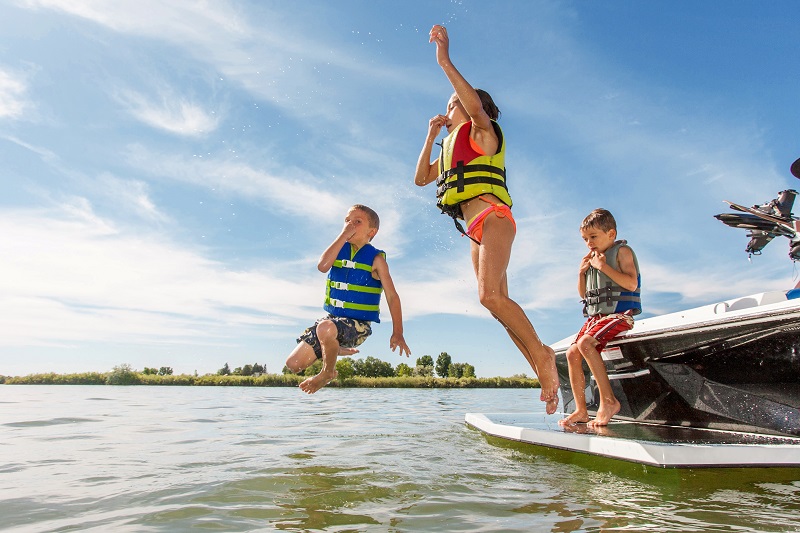 Meet New Friends
The boating community is warm, carefree, and unique, with a shared passion for the oceans and seas. Being part of that community has a tremendous sense of camaraderie.
A Potential for Return on Investment
Owning a boat is an excellent investment. There are ways to offset the purchase, maintenance, and running costs to see a return on this investment. One way you can return the investment is by chartering your boat or utilizing it for any profitable boat business ideas.
Explore Unchartered Territories
You can access infinite lakes and rivers and find trees and wildlife nearby with a boat. There are no limitations to what you can explore with your boat.
Master New Skills
Safely operating a boat requires mastering new skills and thus keeping your mind sharp. These skills include navigating the tides, learning the rules of the water, course plotting, and many more.
Create Memories
Time spent in the ocean or at sea with your family is ideal for creating special memories and sharing experiences with them.
Boating is Good for Your Health
In a study, it was shown that spending a reasonable amount of time engaging in boating activities reported significantly better health than those who don't participate in the activities in many ways, including:
 Providing the body with Vitamin D by soaking up the sun
 Burning calories
 Promoting mental health
Reduces Stress Levels
Some studies have revealed that our brains are hardwired to react to water positively, and everything it offers can heal what's broken and increase insight and innovation. Boats give you a chance to escape the stress of life.
Great Exercise
Boats are exercise platforms for fun: scuba diving, swimming, tubing, snorkeling, etc. You'll get to use the muscles you probably forgot you had and have fun.
Quality Time with Business Partners
Using boats for business is one of the most unappreciated benefits of owning a boat. It creates a lasting image of you and your company and allows for an uninterrupted space to conduct business deals or negotiations.
An Affordable Way to Travel Around the World
Boats have certain magic around them. They offer you intimate experiences of discovering secret beaches and hidden coves.
If you've made up your mind and are about to buy a boat, you need to have a secure storage space to keep it until you're ready to use it. At Party Barn Boat & RV Storage, we will keep your newly purchased boat safe at one of our storage units today. Contact us for more information on boats and our storage services.