If you have made the decision to purchase an RV, this was definitely the right choice. However, now you have entered into a whole new world that you likely don't know a lot about. Thankfully, there are certain tips and tricks to being the best RV owner possible and having a wonderful experience. Here are three important tips for new RV owners.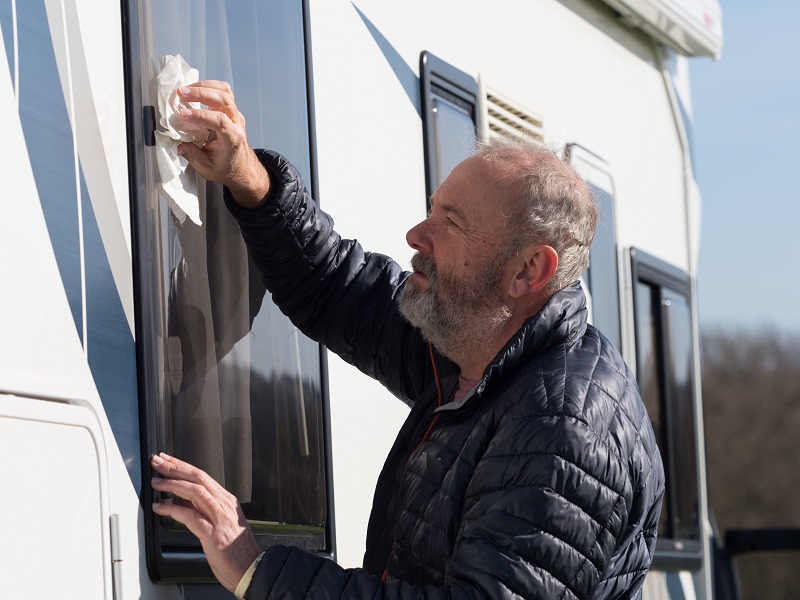 Familiarize Yourself With The RV
One great tip is to familiarize yourself as much as possible with your specific RV. Learn how each of the different systems work by reading the manuals and watching different videos. Also, take the time to look as these systems and inspect them yourself. This will help you to not only take proper care of your RV in terms of maintenance, but it can also ensure that you can identify when something is wrong, and what specifically is wrong.
Purchase The Essentials Your RV Needs 
There are certain essential items that you will need to purchase for your RV, and it is a good idea to purchase these before you actually use your RV for the first time. Some of these essentials include: a sewer hose, a fresh water hose, levels blocks, wheel chops, water pressure regulator, amp power adaptor, RV cleaning items, etc. Having these items can allow you to use your RV properly and ensures that it is a good experience for you.
Create A Checklist When Using The RV
The first time that you are using your RV, it is important that you create a checklist. This ensures that you follow all the steps that you are supposed to when caring for your RV, which allows it to function properly and stay in the best condition possible. This checklist can include things like put down the stairs, place wheel  chops and level blocks, turn water heater on/off, turn water pump on/off, etc.
To learn more important tips for new RV owners, or to purchase your new RV today, visit us at Party Barn Boat & RV Storage today.