Owning an RV can make your camping, traveling, or fishing adventures much more fun. However, storing it when the time comes can be quite a challenge. It's even worse if storing it on your property or parking it on a public street is not an option. Taking your RV to a storage facility is the next best option. This RV storage guide will show you how to ensure it stays in tip-top shape while in self-storage.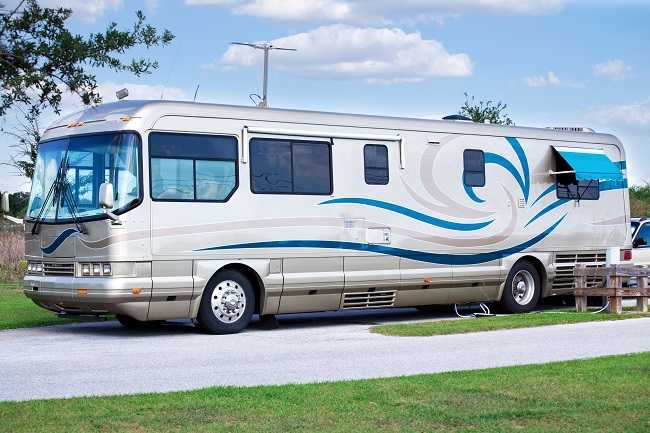 Select The Right Storage Unit
Your choice of storage facility should factor in your RV's size, the local climate and weather, and your budget. Choose a self-storage location with excellent security, as RVs can entice thieves. A gated entry, fencing, and security cameras are some features to look out for.
Compile Essential Documentation
Storage facilities don't want to be associated with stolen or abandoned RVs. To avoid this, they will ask you to provide some key documents. Be prepared to provide the following details and papers to demonstrate your ownership:
Title
Proof of insurance
Plate number
Registration
Photo ID
VIN
Get Your RV Ready for Storage
Protecting your RV's exterior, interior, and mechanical components during storage is essential. You could ask the manufacturer for advice on how to get your RV ready for storage or find information about it online.
RV Maintenance While Stored
Remember to run your RV every two months and leave it idle for two hours. Do the same thing for the generator. You might need to move your RV outside as most facilities don't permit working on vehicles in storage.
Frequently checking your RV for evidence of theft or tampering is also recommended.
Conclusion
This storage guide offers valuable insight on how to store your RV when it's not in use. You can also find more tips in our blog section.
At Party Barn Boat & RV Storage, we understand the importance of your peace of mind. Give us a call today to book a consultation.