Having an RV is amazing, and it provides you with a great place to stay and enjoy while you are traveling. However, RVs don't have a lot of extra space in them, so it is important that you use all the space that you have wisely. Thankfully, there are certain tips and tricks for getting the most out of your space. Here are three excellent RV organization tips.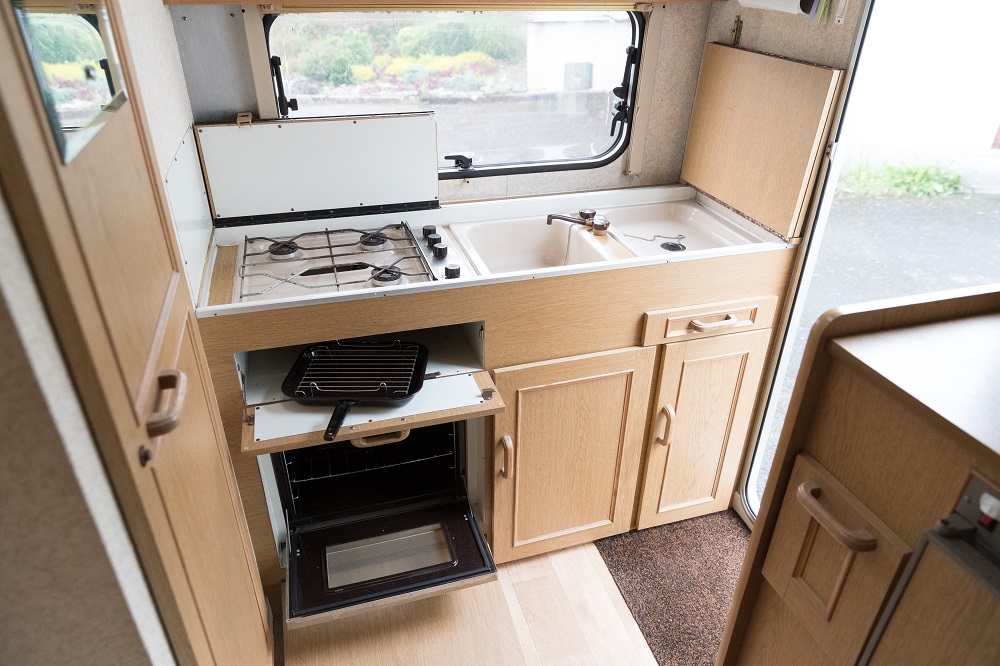 Use Single Items For Multiple Purposes
When it comes to organizing your RV, you should try to use all the items that you can for multiple purposes. For example, bring one pan that you can use to cook a variety of meals, rather than several sizes of pans. You can also bring things like jars or other containers. These containers can serve to hold food leftovers, they can be used as a cup, or you could even use them like a bowl. This makes them useful for almost every meal.
Use Vertical Storage 
Another great tip for organizing your RV is to use all the vertical storage that you can. Either use or install cabinets on the walls of your RV and place a lot of your necessary items in them. This allows you to keep all the items that you need, but it opens up your floor space. This is very important, especially if you have multiple people staying in the RV at one time.
Hang Your Items
Another great tip is to hang all of your items that you can. Hang your clothes, your shoes, your toiletries, your food, etc. Your clothes can easily be stored on hangers, and you can use hanging shoe and food organizers for the other hanging items.
To learn more RV organization tips, or other great information about caring for or storing your RV, visit us today at Party Barn Boat & RV Storage.