When your RV is not being used, it's important that you keep it well maintained during those times. Without doing so, parts can break down and lose their functionality. Here are a few tips to help you out.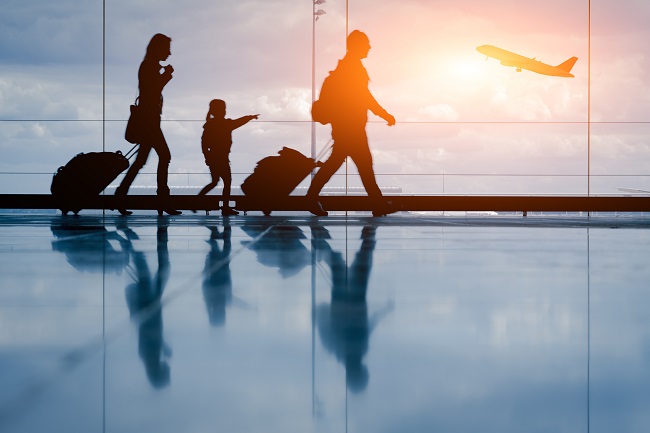 Make Sure Your Seals Are Working
In order to keep your RV nice and dry, the seals on your roof and around your doors and windows need to be able to keep out any moisture. Over time, however, seals can start to crack and loosen. It's a good idea to check your seals every few months, or even replace your seals and reseal your doors and windows for good measure.
Look Underneath
Take a look underneath your RV every now and then. Check out all the parts. Make sure nothing seems out of the ordinary or broken.
Keep It Cool
If you're storing your RV outside, it can heat up during the summer months. Temperatures inside your RV can reach well over 100 degrees Fahrenheit. This can cause damage to inside parts and accessories. To prevent this from happening, open the vents. An even better solution is to store your RV in an indoor self-storage facility.
Keep the Roof Covered
Rain, heat, snow, hail, falling branches, cold weather, hot weather, and more can damage your RV. Keeping your RV's roof covered can help prevent a lot of this damage. Use an indoor or covered RV storage facility to store your RV while you are away.
Need a place to store your RV? Contact us today!