Many people think of camper storage as being something that is only required during the winter. That's not necessarily the case, as there are plenty of reasons to utilize a storage facility year round. Here are three benefits to doing so you may not have thought about.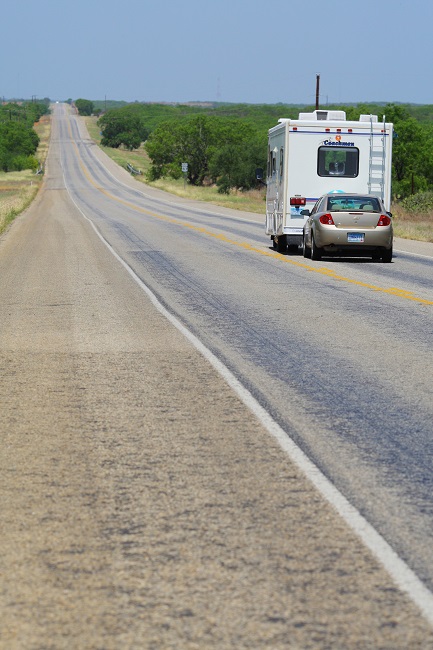 #1. Protects your vehicle from theft and vandalism
You have a lot of money invested in your camper, so the last thing you want is for criminals to target it. When it is parked inside our secure storage area, the odds of it being stolen or vandalized are greatly diminished. Leave it with us whenever you are not using it, and you can have peace of mind knowing it is in great condition when you are ready to pick it up again.
#2. Prevents your driveway from becoming too crowded
Let's face it-campers take up a lot of room in your driveway. Having an extra vehicle parked there could make coming and going a hassle, and might even create an eyesore for your neighbors. It could be an especially big problem if you are expecting company and find your guests now have to park on the street. The best way to regain full use of your driveway is to move your camper into one of our secure storage spaces.
#3. Ensures you maintain your storage slot
Many recreational vehicle owners do not even think about storage rental until the end of summer. By that time, there is often a rush to secure storage spaces before they are all taken. This is something you won't have to worry about if you maintain your storage spot year round.
Year-round camper storage allows you to enjoy your vehicle whenever you choose, while still having the peace of mind that comes from knowing it is protected when not in use. Here at Party Barn Self Storage, we have covered, uncovered, and enclosed units that are suitable for a variety of purposes, and invite you to contact us today to find out more.