Buying a new Boat is a big step, which you will want to have all the right features before you make a purchase You will want to consider things like your budget, marine location and boat storage and where you will be taking your boat. It is a good idea to have an experienced sales service to help you through the process of finding your next boat. Here are some tips to ensure you get the right boat for your needs: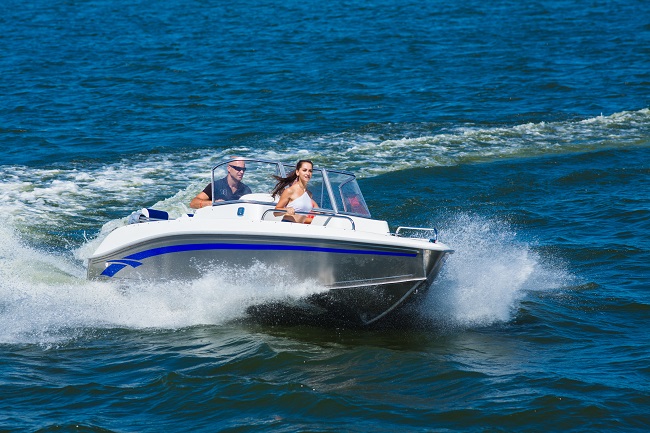 Deciding On Freshwater, Saltwater And The Type Of Boat You Look For
There are a few differences in boats that you use on freshwater and boats or Boats for saltwater. Saltwater vessels are going to need more maintenance due to the harsh corrosive nature of salt. The saltwater boats will also have features to help give them more protection from wear and damage. In addition to deciding where you will be using your boat, you will want to consider the type of boat you look for, such as a fishing vessel or a luxury cruising Boat for traveling the seas. If you are looking for a Boat, you have choices like sailboats and modern motor Boats with inboard or outboard motors.
Bigger Is Always Better When You Are In The Market For A New Boat
Many first-time buyers purchase undersized boats and later wish they had chosen the one that was just a little bigger. When you are in the market for a new vessel, bigger is always better. Just a couple of feet can make a big difference when you are buying a new Boat. When it comes to buying a new Boat, compromises on size and features of your new vessel is something that you will regret later.
Qualified Boat Services To Help With Buying And Finding Marina Services
If you are buying your first Boat, where do you look? Are you going to visit the closest marina, look at classified ads or visit boat owners? This can be a daunting task, which is why it pays to have a qualified sales representative help through the process. Just like real estate agents, Boat sales services will be able to help you throughout the process of shopping for your boat, as well as help after finding marina services, dry docking, and even, helping you to resell your boat years later.
Looking At Boats And Deciding Whether You Want To Buy New Or Used
Buying a new boat is a lot like buying a new house; there are options like custom built boats that have everything you want, as well as used boats. If you want to have specific features in the design of your Boat, you will want to buy new, but this will also cost more than buying a used boat. Used boats also give you options for classic boats and savings for larger boats.
Buying Your Boat And Getting The Services Needed For Storage And Maintenance
When you buy your boat, you will want to make sure that you have services like a marina a to dock it, dry storage for when you are not using it and maintenance services for upkeep. These are things that you will want to talk with your sales agent about before you sign the contract and finalize your purchase of a new boat. In addition, you will want to make sure you have good storage to keep your boat safe while it is not on the water.
These are some tips to help ensure you get the boat you are looking for when you buy your next Boat. When you have decided it is time to purchase a new vessel and sail the open seas, contact us for all your storage needs before you buy a new boat.