As a proud boat owner, you love your boat and want to make sure that this prized possession of yours stays safe and sound. But what is the best way to do that? Should you store your boat on your driveway, front or back lawn, or in an indoor boat storage facility? Here are some things to consider.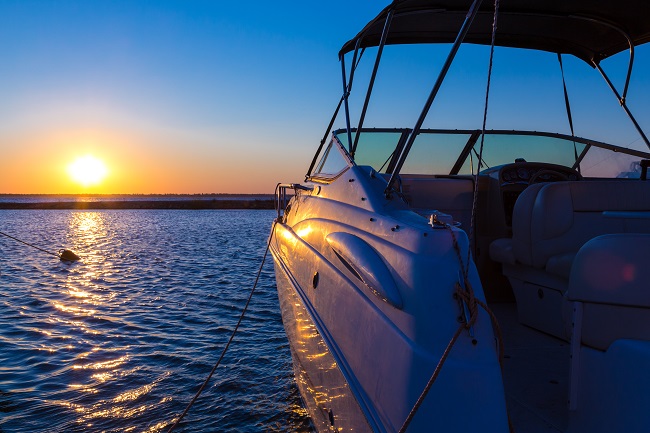 Have Peace of Mind
Having your boat securely kept in a locked indoor facility will give you the peace of mind necessary to travel places. What if you want to go to your winter home for a few month each year? What if you want to take a summer vacation for a week? When your boat is secure and protected, you can always travel without worrying about theft.
Keep Its Value
You never know when you might want to sell your boat. Perhaps you will want to upgrade to a better quality boat sometime in the future, and being able to sell your old boat will help you finance your new purchase. Having an "always garaged" boat will keep its value high. It will protect your boat from damage by the elements, whether that be sun, rain, hail, snow, ice, wind or falling trees.
Save Space
Unless you live in a mansion on a multi-acre property, you probably don't have enough space for a full-sized boat. You need your garage for your cars and your kids' bikes. You need the back lawn for hanging out, a swingset for your kids, and family barbecues. And hey, maybe your boat is taking up space you can use for a swimming pool. In any case, using a storage facility will clear up precious space.
For great boat storage solutions, just contact us.