Sometimes life throws you a loop and you need to find storage for your vehicles. That can range from RVs to motorcycles, to ATVs, and boats. There are lots of circumstances that bring about the need for covered storage for your vehicles. Here are a few that are common at Party Barn Boat & RV Storage.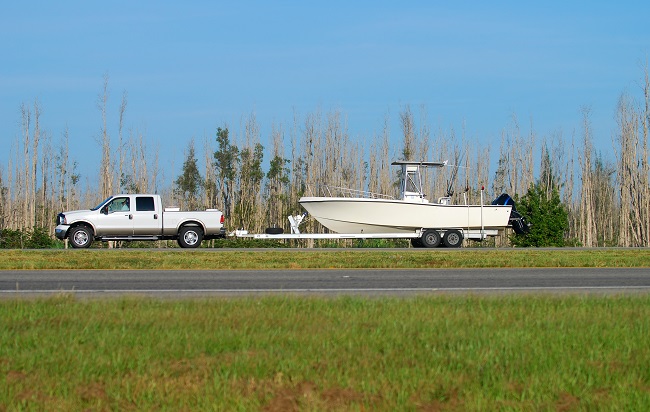 A Move: Sometimes people live in a place where they have the space to store these extra "toys" and when they have to move, they lose that ability. Whether it is an HOA that doesn't allow them to park their RV or they simply don't have enough space anymore, they have to find a new home for their vehicles.
A New Purchase: Often customers at Party Barn never intend to store their boat or RV at home. They knew they would be finding a storage solution for their boat or RV when they bought it.
The Eye Sore: Some people love their boats, RVs, and ATVs but simply don't want to see them parked in their yard or driveway. Those vehicles are for adventures and don't look good outside of their homes.
Apartment/Condo Living: Some of our customers live in apartments and still want to have a boat or RV. Just because they don't have a place to park it doesn't mean they shouldn't have one!
These are some common reasons people rent covered or uncovered storage for their vehicles at Party Barn Boat & RV Storage. If any of these situations applies to you, contact us today to see about renting a space to store your vehicles.