RVs provide loads of fun and entertainment for you and your family. They allow you to take grand adventures together and make lasting memories. As great as they are though, there will be a period of time when you won't use your RV. When the kids are in school or work keeps you too busy you might not use your RV for months at a time. It's important during those times to properly store your RV to keep it in tip-top shape. Storing your RV within a safe, enclosed storage space is beneficial in numerous ways.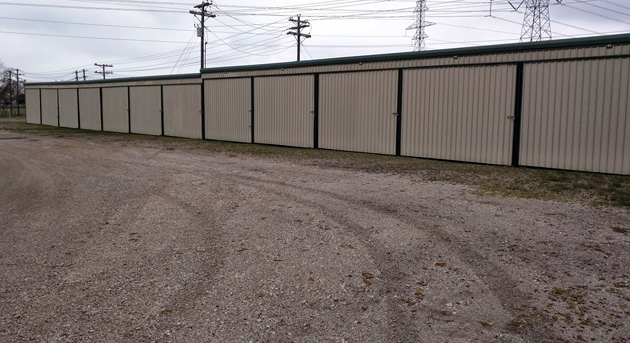 Protect Against Bugs
Your RV is large and has lots of spaces for mice and bugs to scurry into. Finding out that your RV is home to critters is never a pleasant experience. You don't want to step inside your RV for a week of fun sight-seeing only to have your kids screaming over spiders or being chased out of the vehicle by bees. Storing your RV in a maintained, enclosed space can prevent occurrences like these from ruining a fun vacation.
Protect Against Theft
It would be nice if everyone in the world respected others enough to leave their property alone, but we don't live in a world like that. It's not uncommon for someone to find that their RV has been stolen from their house while they were away. The best way to keep your RV safe from vandals is to store it in an enclosed space within a gated facility that requires code to get inside.
Protect Against Harsh Weather
The weather can turn ugly real fast. If your RV is sitting outside it's in danger of water damage, hail, dust, and strong winds carrying debris. Each of elements can wreak havoc on your RV and cost you time and money to fix the damages. This is especially true if you have a leak or crack in a window or door that you were unaware of. The problems that can arise if your RV is left out in the open are numerous and costly. It's best to avoid them altogether by storing your RV in a safe, enclosed space, where you'll be able to rest assured that your RV is safe from harm.
Our safe, enclosed storage spaces provide you with peace of mind. Your RV will rest safely away from bugs, the weather, and vandals until you're ready to take it out on your next grand adventure. If you're interested in using our large storage facility to keep your RV safe and protected, please contact us today.