When it comes to storing recreational vehicles, like RVs, security is a top priority for many people. Having a secure storage facility for your RV is essential to ensure that your vehicle and its cargo are safe from theft and damage. The right security features can help to deter potential thieves and provide peace of mind when your RV is not in use. In today's blog, we'll talk about the importance of having security features at an RV Storage.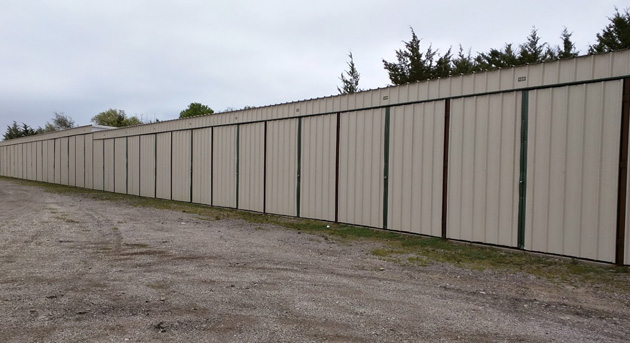 Gated Entry
One of the most important security features to look for when choosing an RV storage facility is a gated entry. This ensures that only authorized personnel can enter the facility, eliminating the risk of unauthorized individuals entering the premises. Additionally, the entry should be equipped with a keypad or card reader to control access and ensure that only those with permission can enter the facility.
Surveillance, Alarms, and Lighting
Other security features to look for in an RV storage facility are adequate lighting, surveillance cameras, and alarms. Having ample lighting can deter potential thieves and make it easier for security personnel to identify suspicious activity. Surveillance cameras are also important for keeping an eye out for any suspicious behavior and ensuring that the facility is monitored at all times. Finally, a properly installed alarm system can alert security personnel if a break-in or theft occurs.
24-hour Authorized Access
It's also important to make sure that the RV storage facility offers 24-hour access to authorized personnel. This allows you to check in on your vehicle anytime, day or night, to ensure that everything is secure. Additionally, the facility should also offer on-site security personnel who can provide additional protection. 
Overall, having the right security features in place at your RV storage facility is essential for keeping your vehicle safe. If you're looking for a reliable and secure RV storage in Wylie, Texas then Party Barn Boat and RV Storage is the place to choose! We offer covered, enclosed, and uncovered stand-alone units on a secure and gated property. Contact us today and we'll be happy to tell you more about our units and property features.