Are you looking for an RV storage facility? Aside from location, it's important to consider all of your personal storage requirements. When storing your expensive investment don't just settle. To find exactly what will work for your RV storage needs we've compiled a list to get you started.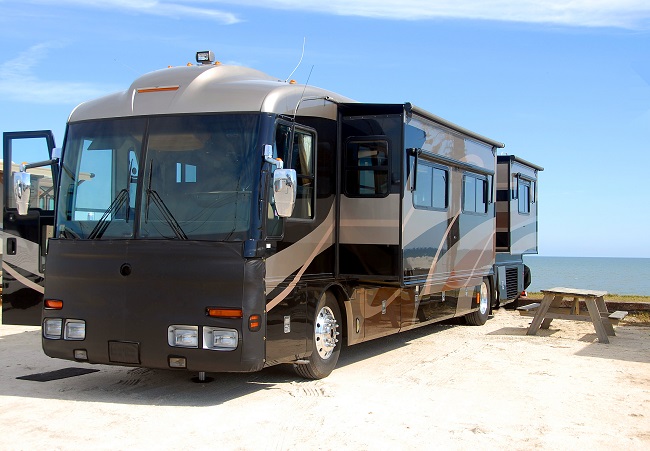 Ask Around
Ask RV dealerships in your area for unbiased opinions on local RV storage facilities. As they're in the RV business, they're likely familiar with all RV storage companies in the area.
Ask trusted individuals who own an RV. Perhaps you have a friend or family member who also has an RV stored locally. Find out that person's experience with the company they use.
Security is a Must
Find out what type of security each RV storage facility uses. An electronically controlled access gate, a secure perimeter, and some type of video surveillance.
Company's Credentials Matter
Check to see how long the company has been in business and reviews from their customers. Word of mouth reputation is always helpful.
Pick the Best Spot For Your Needs
If you plan to access your RV often, choose a facility that has available spots near the entrance gate. This will save you the hassle of navigating a large RV around in a storage property.
Party Barn Boat & RV Storage offers covered, and uncovered storage options specifically for RVs. If you have any questions or concerns regarding RV storage, please contact us.