If you own a camper, one thing you will eventually have to deal with is what you should do with it during the off season. Uncovered storage space from Party Barn Rentals is an affordable option with numerous benefits, including the following: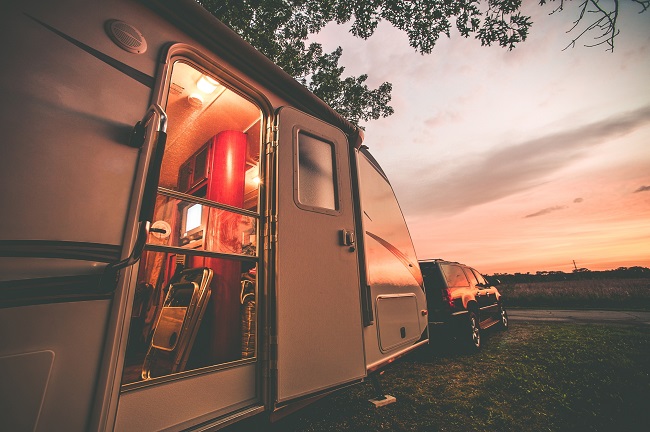 #1. It's Easier to Pull Into
If you have ever been intimidated by the thought of backing into an indoor or covered space, you are not alone. Backing a very large vehicle such as a camper requires a certain skill set that not everyone possesses. This is something you won't have to worry about as much when parking in an uncovered storage area. That's because the open feel of an outdoor storage space automatically makes parking more comfortable. Plus, when it comes time to take your camper out again, you won't have to do quite as much maneuvering.
More Room to Work
You may want to perform repairs or make upgrades to your camper while it is in storage. If so, you'll appreciate the fact that outdoor storage provides you more room to operate in. Not only that, but you'll have better lighting in which to complete your work. The additional space will come in extra handy when it comes  time to pressure wash your vehicle or seal up a leaking roof.
#3. Provides Safety and Security
Our facility is fully secured, so you will not have to worry about your camper being broken into. Store it with confidence knowing that your vehicle is far safer with us than it would be in your own driveway. Not only that, but you can free up extra space by not having your RV sitting there.
Our safe, convenient location provides the perfect spot for parking your camper in. If you are looking for an affordable option that will still provide adequate protection, please contact us.