When you aren't out on the lake enjoying your boat, dry storage is a great option. If you're looking for a boat storage facility, you'll want to make sure to choose a quality facility to store your expensive investment. Below are six things to look for when searching for boat storage.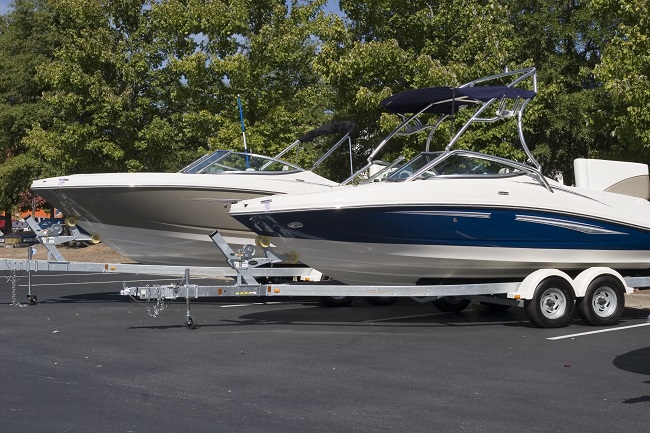 Excellent Customer Service: Excellent customer service. If you have questions or need assistance, you'll want someone around to help you. You should know the facility's customer service policies, and don't accept vague answers about this.
Security: Storage security is extremely important. The more security features a storage facility has, the better. You'll want to look for gated access that requires a code. Code-protected gated access is one of the most effective security measures for storage facilities. Other positive signs are video surveillance systems, alarm systems, and on-site guards.
Lighting: Well-lit areas are not only more secure. They also make it easier to access boats after dark. To be sure you may want to check this feature out in the evening to confirm it meets your standard.
Credentials: Ask about any specific local affiliations, awards, or licensing the company has. The more credentials they have, the more confidence you can have in the company's quality.
Location: If possible, choose a boat storage facility that is close to the water where you'll use the boat. Long-distance boat towing can cost more in the long run.
Good Curb Appeal: This indicates the property receives adequate maintenance and upkeep, which is a sign of quality and security. The area a storage facility resides in is also important.
For a trusted name in boat storage, turn to Party Barn Boat & RV Storage. To find out more information about our boat storage, please contact us.