Nature can be unforgiving, but you should do all you can to protect your vehicle from damage. Besides, you don't want to lose your assets to thieves when touring destinations or away from home.
Party Barn Boat & RV Storage has spacious storage solutions if you are looking for modern storage facilities in your neighborhood or when on vacation.
All our storage units are secure from hazards and thieves –we have installed surveillance cameras and well-controlled gates to monitor access.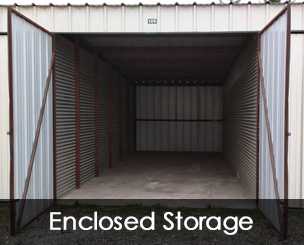 Units that Fit All Models
What do we have for you? Here are our storage options matching every budget and suitable for different models.
Motorcycle Storage
We have motorcycle storage spaces for owners making quick stops who are unsure where to pack. We have spacious areas to fit 5×10 and 5×15 models. Our rates are subject to the duration you need to use the space.
Car, Truck, and Trailer Storage Units
Whatever car model you own, we understand its value and want to ensure your vehicle is secure. Smaller vehicles can fit in 10×15 storage units designed to fit a standard car garage. However, we can get extra space if you have supplies and equipment that need proper storage.
Larger vehicles (10×20 or more) like trailers and trucks have designated storage units fitting different sizes.
Various Storage Units
We have every need figured out and want you to find space for your vehicle hassle-free. Depending on user needs, we have different facilities;
Uncovered storage for different vehicle sizes
Enclosed storage spaces are perfect for vehicles that need storage for longer periods.
Covered storages are also available for different models.
Your vehicle is important, and you should do everything to keep it safe, especially when you are away from home. At Party Barn Boat & RV Storage we understand the need for a secure place; we guarantee that with our enclosed and covered storage spaces. Our units can accommodate all needs at competitive rates –contact us for pricing, availability, and other inquiries.