A boat is a substantial investment and a cool luxury item to own. After a long summer of water sports or hours of leisure time on the lake, parking your boat under the garage can wind up being costly.  Whether you've found yourself with no time to use your boat post pandemic or you're looking for storage options for your long-term needs, the storage professionals at Party Barn Boat & RV Storage discuss the best way to store your boat. Keep reading more details below to learn how to store your boat long-term.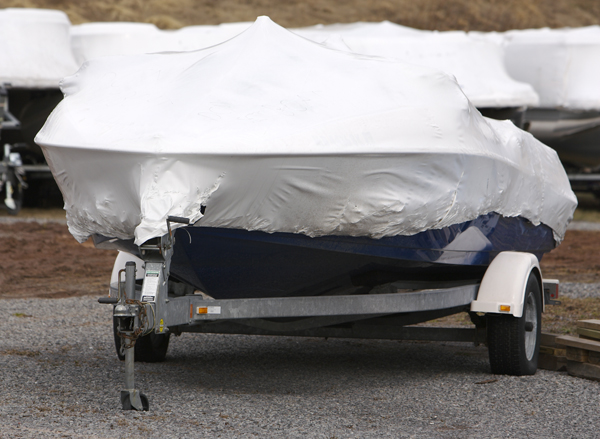 How To Utilize Long-Term Boat Storage
1. Location
If you're storing your boat at a storage facility, the location is a key factor in signing a long-term agreement. A centralized location gives clients easy access to their boat. Party Barn Boat & RV Storage is conveniently located near Lake Lavon and Lake Ray Hubbard. Get your boat and get out on the water anytime with a great boat storage location in Wylie, TX.
2. Features
Great storage features means less maintenance on the interior/exterior of your boat. Your boat trim and paint are exposed to the elements by simply sitting in your yard or under a carport. Covered or enclosed storage safeguards your boat and saves the expense of excess maintenance. Simply give your boat a good wash before you plan to store it long-term to decrease the need for maintenance. With our 12 inch crushed asphalt surface, we protect your tires from weather related wear and tear.
Best of all, our professionals offer an individualized access code giving you access to your boat 24/7.
3. Trust The Professionals
The professionals understand the basics of storing a boat long-term. From pre-storage washing to costs, Party Barn Boat & RV Storage is prepared to discuss your storage needs. You're invited to contact us about your long-term storage options. Visit our blog to learn more about boat storage.