If you have a camper, you have the luxury of getting to experience the world in a way many people never do. A camper allows you to have some of the luxuries of home while still getting to explore all over the country.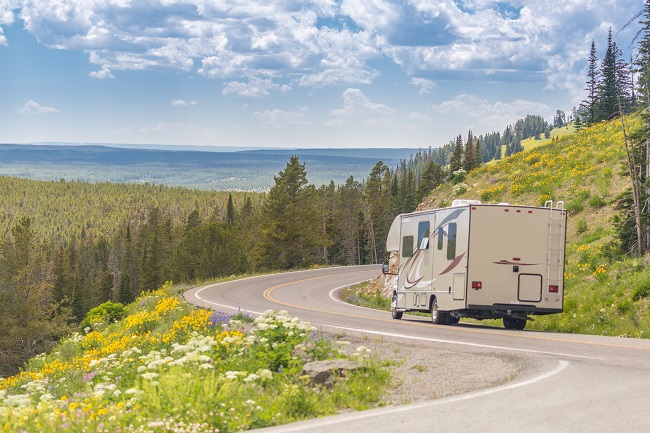 Campgrounds and RV parks all over the country are calling your name for your next adventure. However, what do you do with your camper when you aren't using it? Some people are able to keep their camper at their home, but for many people that is not a reality. Whether it is a space issue, HOA restrictions, or just that your wife doesn't like seeing your camper parked in your side-yard all year, there is a place for your camper here at Party Barn Boat & RV Storage.
At Party Barn Boat & RV Storage, we offer covered storage, uncovered storage, and enclosed storage for RVs and campers. Depending on the level of protection you want from the elements you can choose which kind of space you want. Our storage facility is on 5 acres and the ground is 12 inches crushed asphalt so you never have to worry about your tires sinking into the ground. Plus we have convenient gate hours from 5 a.m. until 11 p.m. so if your adventures are starting early or ending late, you can still access your space throughout most of the day. Not to mention, we are conveniently located between Lake Ray Hubbard and Lake Lavon so if your adventures take you to those places frequently, we are perfect for you.
Contact us today at Party Barn Boat & RV Storage to set up storage for your camper, RV, or boat.