If you are a big bass fishermen, the seasons of the year are not Spring, Summer, Fall and Winter, but rather pre-spawn, spawn and post spawn, and dates on the calendar are not nearly as important as water temperature. In other words you think about things a tad different than most folks and that is okay. We like hardcore fish brain here at Party Barn Boat & RV Storage. Not everyone is going to land a lunker out of Lake Ray Hubbard or Lake Lavon this year, but you my friend just might with some good old due diligence to go along with your knack and talent.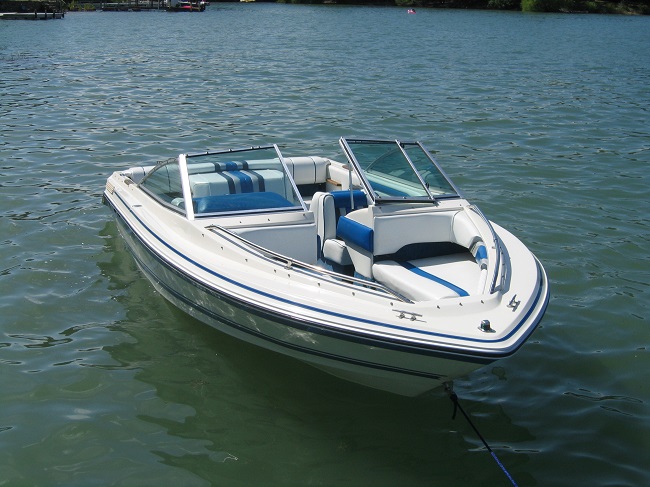 Like a Good Scout
Be prepared is sound advice for whatever you are doing in life and what better way to be ready to hit the water than to store your boat at Party Barn Boat & RV Storage? Located within 3 miles of both Lake Lavon and Lake Ray Hubbard, we have over five acres of storage on a twelve inch crushed asphalt surface. With covered, enclosed, and uncovered storage available we offer exactly what you need so don't spend valuable fishing time playing the car park shuffle. You know the drill I'm talking about … Get up at o-dark-thirty to move the wife's car down the street so you can hitch up. Back the truck up while trying not to blast your neighbors bedroom window with your headlights. Pull the boat out ever-so-slow, and leave your truck idling while you park your wife's car back in the drive. Or worse yet, is when you have to park your boat in that narrow strip between houses and you have no space to back-in, or maneuver around the hull to check things over before you set out in the morning.
Space For Miles
Party Barn Boat & RV Storage offers easy access and plenty of space to hitch up and drop off so call us today to secure your spot before the big ones lay those eggs. We can't guarantee you a lunker in the pre-spawn or any other time, but we can prove you with a convenient, secure storage facility to get your fishing day started and finished with less parking hassle.