Spring is here and that means summer is coming. Usually, this would mean some fun days are ahead. The water, roads, and mountains would be waiting for you as you plan your next adventure. It would be the perfect time to get your campers, RVs, boats, and other gear ready.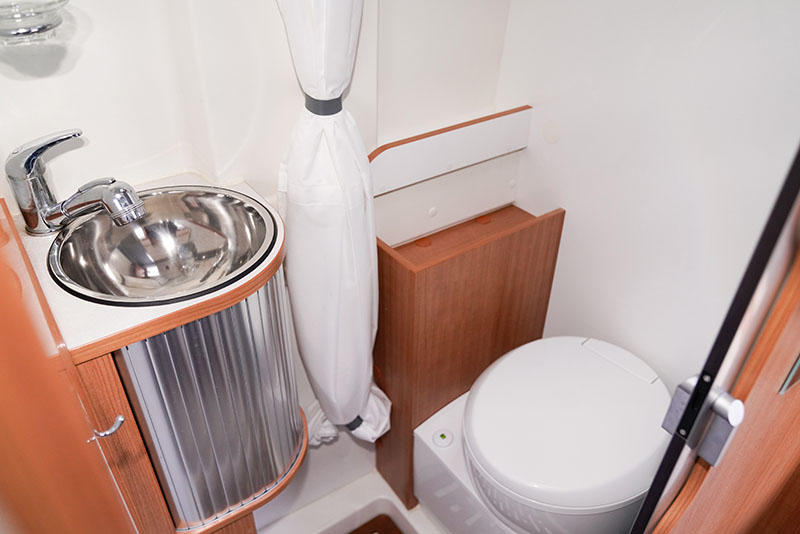 Around this time in 2019, you were probably thinking about where you can store all of your fun toys and gear until you were ready to take that trip. Storage facilities would present the perfect space for you to store your toys, whether you prefer a covered or uncovered space.
At Party Barn Boat & RV Storage, our goal during this time is to help you have memorable travel experiences. We cannot achieve this goal if we do not think of our renters and owners. As everyone across the nation continues to monitor the deadly COVID-19(Coronavirus) pandemic, we want to help our renters and owners by offering advice on how to protect yourself during this frightening and frustrating time.
We highly recommend thoroughly cleaning your camper, RV, boat, etc. as regularly as possible, but you may want to go a step further. This year, there will be no such thing as over-cleaning. If you have been following the guidelines recommended by the CDC, you are probably aware of the various cleaning tips.
We recommend that you clean any dirty surface in your camper with water and soap before you actually disinfect the surfaces. When you are ready to disinfect the surfaces, you can use products that are based with at least 70 percent of alcohol. You can also use solutions that include diluted bleach. Any dirt and debris should be a vacuum and cleaned using approved products.
We recommend cleaning and disinfecting any area in your camper, RVs, boats, that have been touched frequently, including steering wheels, dash buttons, door handles, and more. We also recommend washing your hands as frequently as possible with a mixture of soap and water. Do not touch your face if your hands have not been washed.
We understand this can be a scary time for everyone, and we know that it can be tough finding a place to store your camper. Contact us today for information about the measures we are taking during this time to protect renters and owners.