For those who enjoy recreational vehicles, RV storage is a common concern. Proper storage is part of taking good care of your RV. Should you park it at home? Can you park it at home? Instead of wrestling with neighbors, the law, and your own worry, consider a dedicated storage spot in a secure facility. Here are a couple of major benefits of RV storage.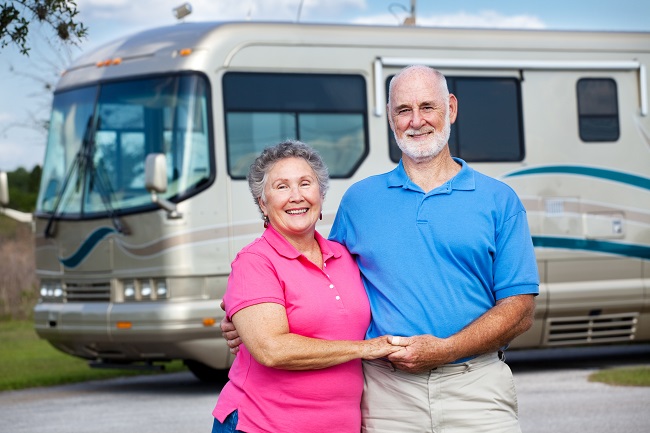 Provides Protection
RVs are large investments that provide you with the comforts of home while on the road. A dedicated storage space provides security for your home away from home and relieves you of worry. By storing your RV safely and securely, you'll have no fear of vandalism or theft. Your batteries, propane, and entire unit remain intact and untouched.
Saves Space
If you live in a neighborhood with a homeowner's association or residential regulations on RV parking in streets, driveways, or on the side of our home, RV storage is for you. Perhaps you would simply rather not take up valuable space around your home. RV storage allows you to have the freedom to enjoy your vehicle at any time while keeping it out of your way when you're not using it.
When you own an RV, you want to spend time enjoying it, not worrying about it. To solve the problem of space and security, store it in a safe place. At Party Barn Boat & RV Storage, we offer that secure space for your RV at an affordable price.
Feel free to contact us today to inquire about our spaces and availability.