Here in Wylie, Texas, we are fortunate to have two recreational lakes nearby. Boating on Lake Lavon or Lake Ray Hubbard is a favorite pastime for many area residents, who often bring their own boats with them. Using our boat storage can save you money and prolong the life of your boat-here's how.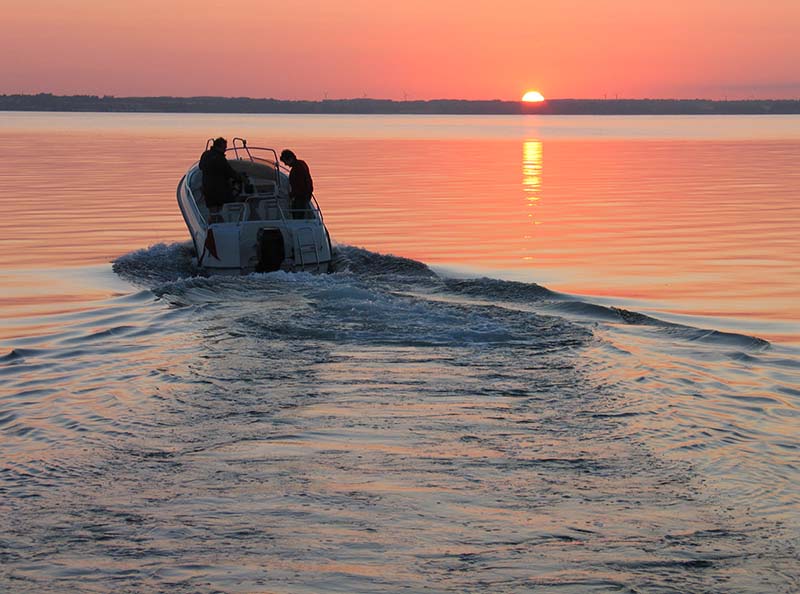 #1. Reduce the Hauling Distance
At Party Barn Boat & RV Storage, we are only 3 miles from either lake. This means you will not have to haul your boat as far whenever you would like to use it. Depending on how far you travel, your fuel savings could add up to be pretty significant.
#2. Protecting your Boat from Damage
A boat sitting in your driveway will attract attention, but not always in a good way. Accordingly, if you do haul your boat home you must be concerned about protecting it from thieves and vandals. That's something you will not have to worry about inside our safe storage facility, which is securely gated to keep criminals out. You can even choose between covered and uncovered storage to give your boat added protection against storm damage.
#3. More Cost-Effective than a Marina Slip
One of our rental spaces can cost less than a marina slip, making it very cost effective. Unlike wet storage, your boat will remain dry when you are not using it. This means you are less likely to experience damage because your boat was overly exposed to the elements.
Your boat is a major investment that you want to enjoy as often as possible. Renting one of our storage spaces is one of the best ways to take care of your investment and ensure that it is ready when you need it. To find out more about our RV and boat storage spaces, please contact us.