They don't call our region the City Between the Lakes for nothing. Many people love to flock to Wylie and take advantage of all the recreational opportunities our area's two lakes have to offer. So there are always plenty of boats and recreational vehicles in the area. But what happens when that weekend on the lake or camping trip comes to an end? Where do locales and summer renters go to find a boat & RV storage facility that they can trust?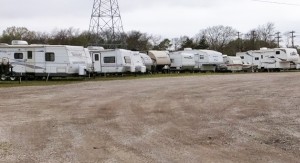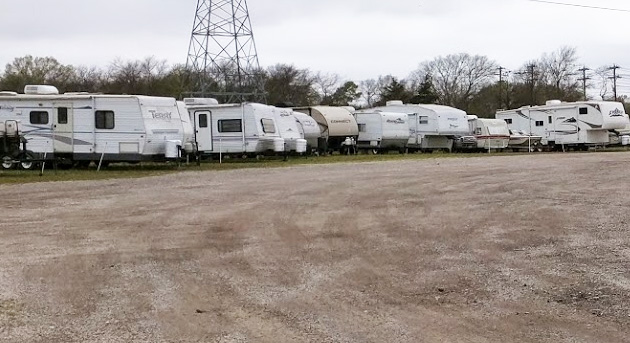 The answer is Party Barn Boat & RV Storage. At Party Barn Boat & RV Storage, we make tucking away boats and recreational vehicles until they are needed again extremely easy. Our well-maintained facility has everything outdoor recreation enthusiasts need to store their precious gear. For example, the road to the boat and RV storage area is protected by 12-inches of crushed asphalt and the gate is operated using a code.
Consequently, getting into and out of the facility after a morning, afternoon or evening soaker is never a problem. The road will hold up under the pounding rain and if it's still pouring when you arrive on site, you'll be able to use the code to access the secured areas without ever having to get your feet wet.
On top of that, our 5+-acre boat and RV storage area has a variety of uncovered, covered, open and enclosed options to choose from. But perhaps best of all, they're located within a few minutes of the city's famous lakes. So, you'll be able to avoid weather related problems other boat and RV owners face as well as get to the lakes before anyone else. And we all know that when it is prime fishing or camping season, no one wants to be the last guy or gal to the party.
To learn more about the best boat and RV storage facility in the City Between the Lakes, please contact us online, by phone or in person today.