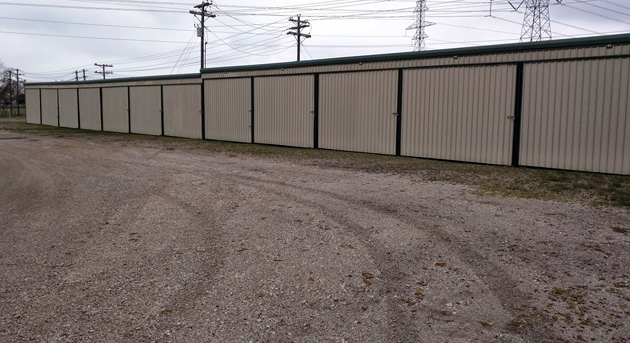 The last few weeks have been really busy here in the City Between the Lakes. Businesses around the lakes have been swamped with tourists and locals alike. However, like all good things, the summer recreation in Wylie will be coming to an abrupt end. And that means it will be time to secure boat & RV storage for the winter.
At Party Barn Boat & RV Storage, we've got more than five acres of land where boaters and campers may lock up their belongings until spring. The lots are large enough to house many popular styles of pleasure craft and recreational vehicles. Nonetheless, vehicle and boat owners are welcome to call us or swing by to check out the lots' dimensions.
Remember, we are within a short distance of the recreational areas. Thus, stopping by is both quick and convenient. The buildings' units, by the way, are great places to pack away other items. The list of examples includes, but isn't restricted to boxes of swimsuits, buoys, beach toys, summer apparel and anything else that's too bulky to leave inside of the RV or boat.
Furthermore, the roads leading into and out of the facility are always maintained during the winter months. So, on the off-chance that Wylie gets hit with freezing rain overnight, we'll be ready to make the access roads leading to the boat and RV storage area safe for vehicles. Rest assured that walking areas to and from the facilities' important areas will be kept clean too.
To learn more about making storage arrangements for everyone's best summer gear, please contact Party Barn Boat & RV Storage.  A modest security deposit and first month's payment includes a great location and a lock for those customers that need one.