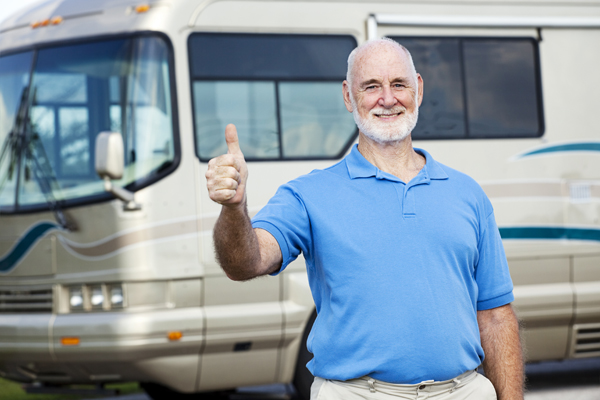 Spring and summer are ideal seasons to take your RV out for a spin and spend a few months on the road. However, as fall arrives and winter is around the corner, you should probably think about putting your RV in boat & RV storage until the weather becomes clear and manageable again in the following spring. Although you could find your own storage solution, you will find that a storage facility is the best place to keep your RV long-term.
Avoid Using Your Entire Driveway
If you have a large-enough driveway to store your RV, you still might not want to use it for storage as it could consume the entire space. Also, a large RV can be quite the eyesore in your driveway. It is simply easier to take it to a storage facility, especially when you do not need to use your RV for any reason through fall and winter.
Enjoy Weather Protection
One of the best qualities of RV storage is that you get to enjoy weather protection. Although RVs are quite resilient and can handle the most severe of weather conditions, you can never go wrong with complimentary protection. Your RV will easily avoid the negative impacts that heavy rainstorms, windstorms, and snowstorms can have.
Safer than in a Driveway
Although your RV is generally pretty safe in your driveway, you never know when someone might run off the road and hit your RV. Instead of having to worry about filing an insurance claim and going through repairs, or even worse, dealing with a totaled vehicle, you can enjoy a worry-free experience by using a storage facility.
If you have any questions about storing your RV in our complex, contact us today.